Website Design & Development
At Lionhead Marketing we go beyond simple website design, helping you create a beautiful, search-optimized site that boosts your brand while fitting into broader marketing objectives
Web Design
We design your new site to perform on all your success indicators: SEO, lead acquisition, and any other conversion you have in mind.
Your website doesn't exist in a vacuum. It's part of a much bigger plan to put your business on top. Lionhead Marketing takes a holistic view of all your marketing tactics, channels and goals. That means we understand exactly where your site fits with your existing and upcoming campaigns.
Web design isn't just about pretty pictures. For your brand to really thrive online, your website needs to be smart, flexible, and future-proof — with the right balance of brilliant design and clean functionality. Kobe Digital designs and builds beautiful websites that will achieve your goals today while also setting you up for long-term success.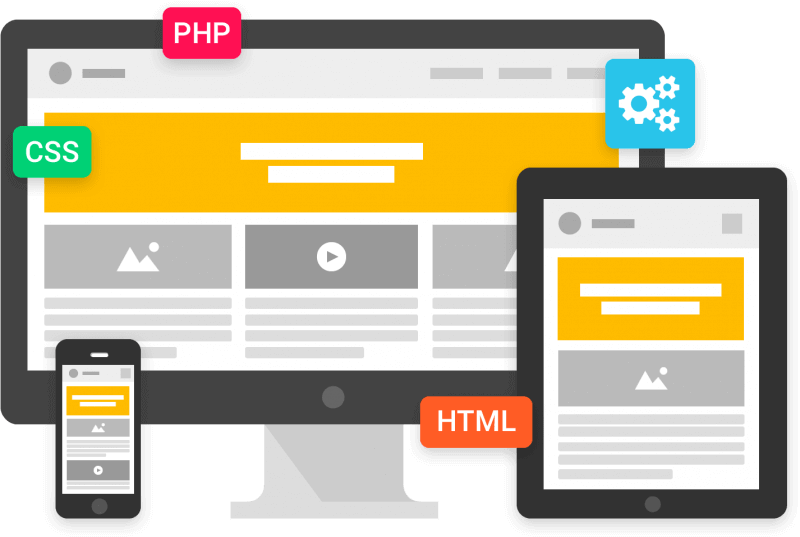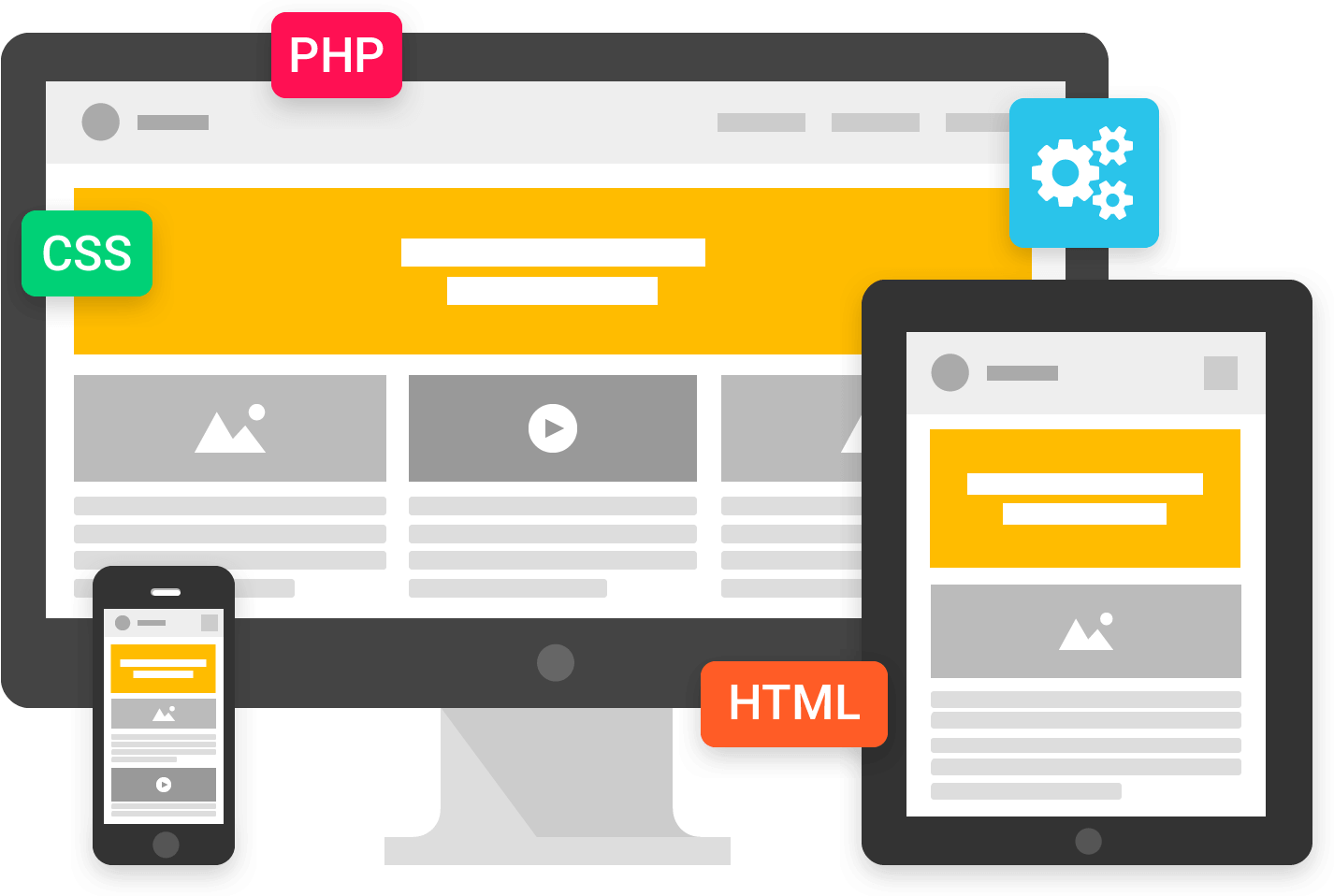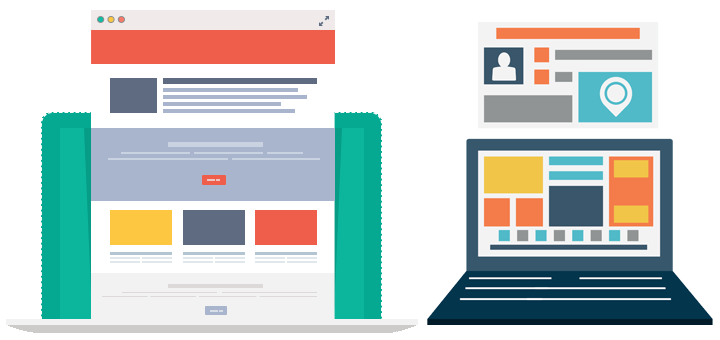 We align your Website to Your Company's Business Goals
First and foremost, your website needs to be aligned to your company's business goals. For a business website, the most common goals are:
Generating and nurturing leads
Establishing credibility
Demonstrating industry thought leadership
Supporting sales efforts (direct and indirect)
The design and placement of your messaging, content and how users interact with features has a tremendous impact on meeting business goals.
With our SEO services, Start earning more qualified search traffic to your website today with our search engine optimization services.
Our creative team will tailor a custom brand strategy, logo design, brand guides and custom graphic design projects for your business.
one of the best ways to target your most qualified audience. It allows you to reach them where they're already looking and get ahead of your competitors.
Are you still not getting the results you desire, even after countless hours of posting, liking, and sharing? Don't get discouraged; Lionhead can change that.