Some great businesses we helped grow last year
As a Digital Marketing Agency, we drive our challenges into success, no matter the requirements or difficulty, we look for solutions that adapt to the marketing  needs of every company that decided to work with us.
Oliver Barajas
2020-10-19T22:10:53-05:00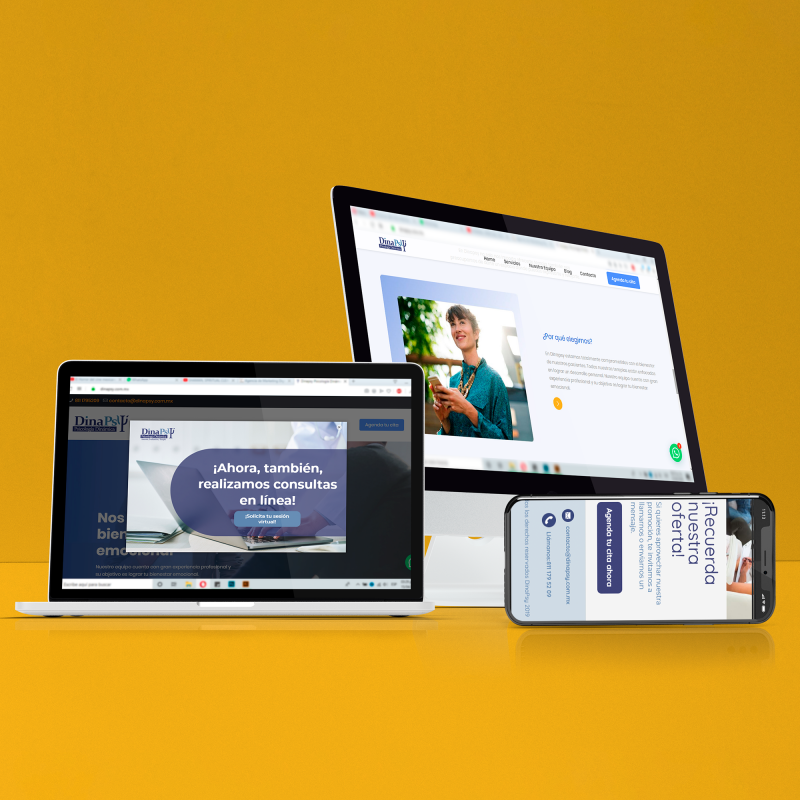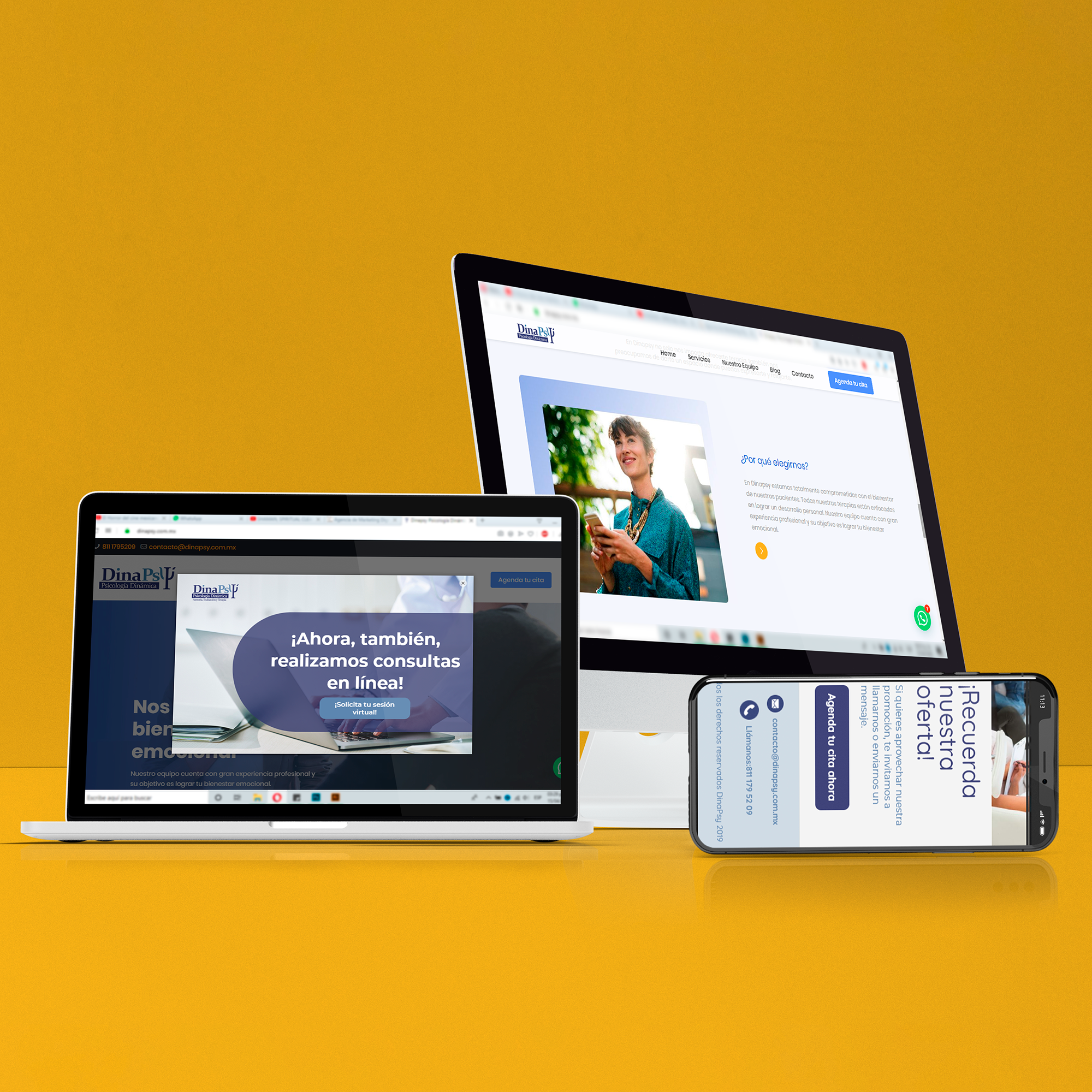 Search Engine Marketing campaigns (SEM) and a brand new website restructuration. Landing Pages Strategy for promos.
Great! Just share us some info so we can contact you