Digital Marketing Agency
Created with the goal of providing Marketing and Automation solutions to businesses in the need of expanding their digital approach.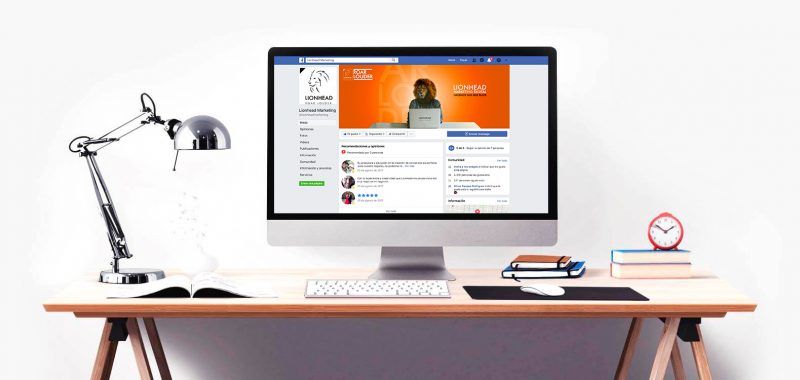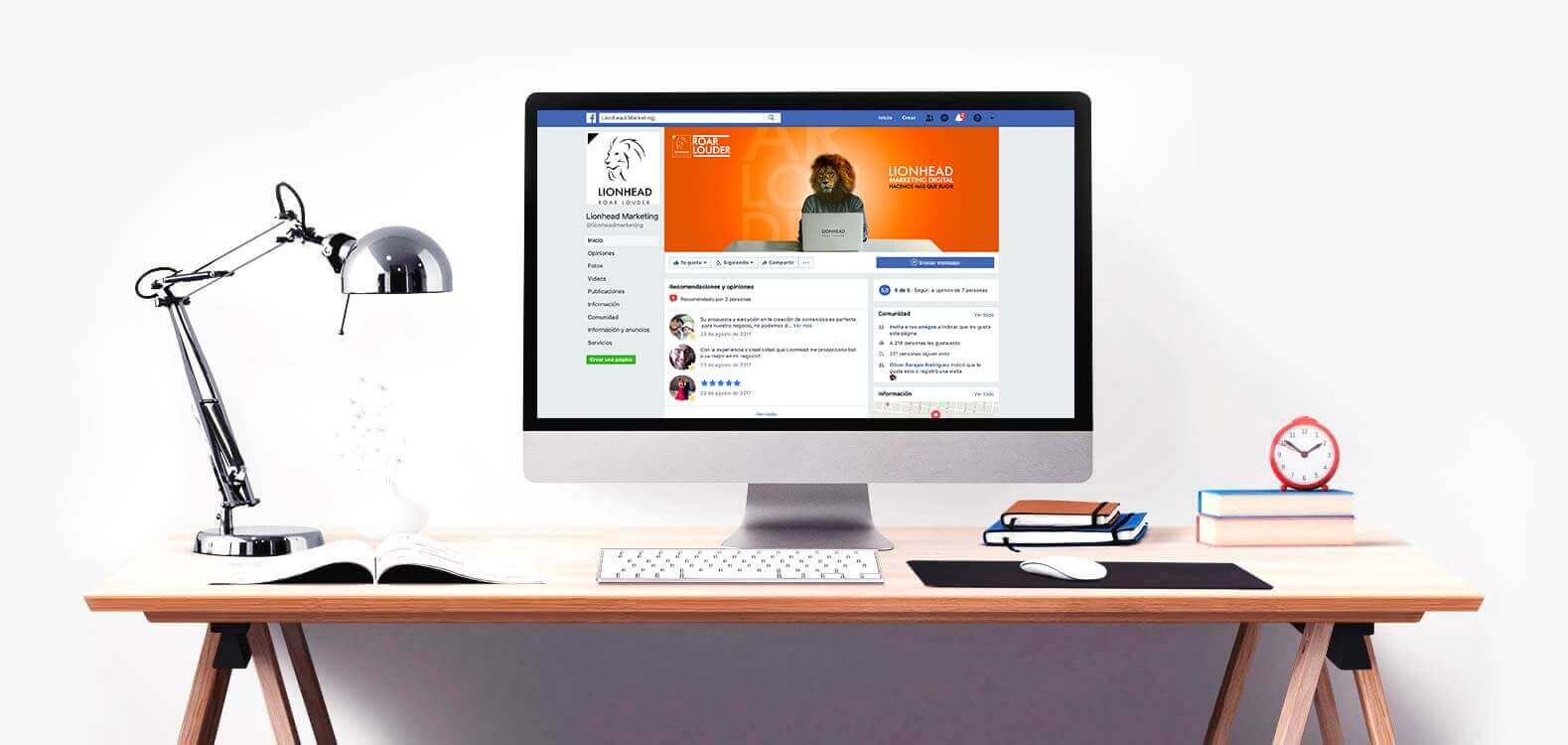 Do you need Digital Marketing services?
We offer Branding, Digital Marketing, Social Media, Web Design, Web Development, E-Commerce, SEO and more…
Success cases
We're proud of developing multiple successful projects as a Digital Marketing Agency in a wide range of services such as Web Design, Social Media Management, Branding, SEO, SEM and Marketing Strategies.
Check some of the cases of the companies we proudly call allies.
Oliver Barajas
2020-10-19T22:10:53-05:00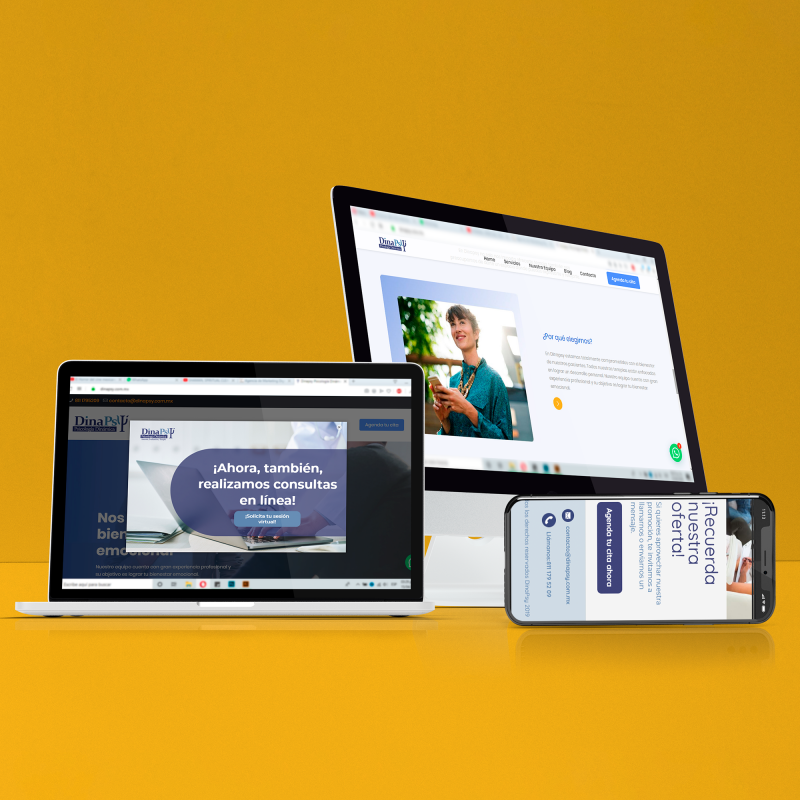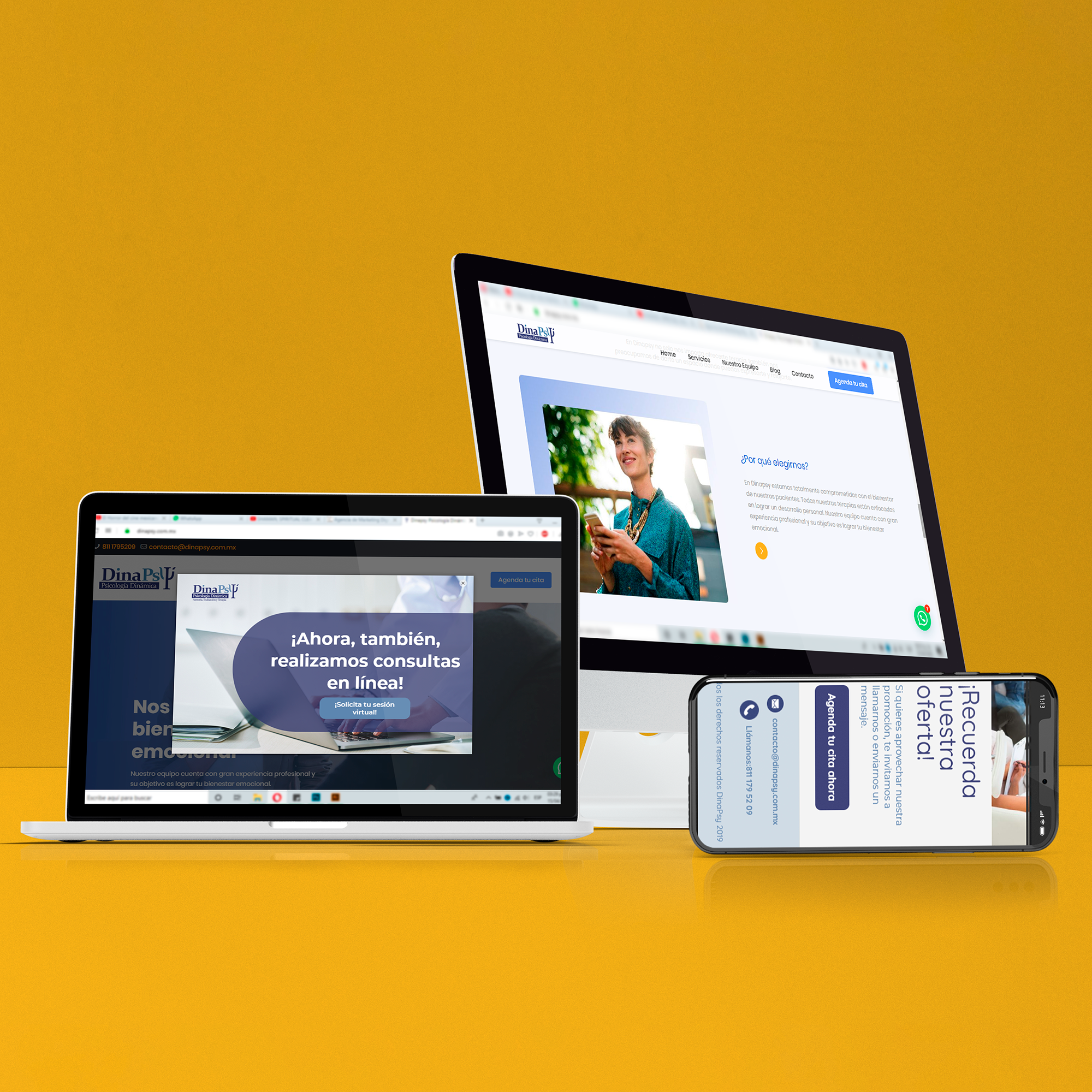 Search Engine Marketing campaigns (SEM) and a brand new website restructuration. Landing Pages Strategy for promos.
What they say about us?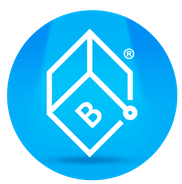 Su propuesta y ejecución en la creación de contenidos es perfecta para nuestro negocio, no podemos de momento medir las ventas exactas, pero hemos visto un incremento real en los ingresos de la empresa y sobre todo de los prospectos apenas 3 semanas después de que se arranco con los contenidos y blog. Contratamos un paquete muy grande, pero bien vale la pena, definitivamente.

Their content creation proposal and execution is just perfect for our business. We can't measure exactly our sales at the moment, but we have seen a real increment in the company incomes and overall in our leads generation after just 3 weeks of them working with us. We hired a big plan, but it's definitely worth it.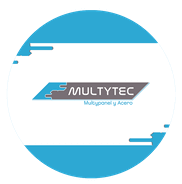 Lionhead services have helped us to open new commercial channels that we had not previously contemplated. We constantly get calls from new prospects to ask about our products and services.