PPC Management
Increase your conversions with a PPC agency that can push your brand to the top with SEM or PPC advertising. While traditional Search Engine Optimization will help you rank organically, PPC advertising generates a significant amount of traffic immediately if you're just starting. With Lionhead Marketing PPC services, you will increase brand awareness in paid distribution search engines.
When it comes to creating exposure through paid search advertising, Google Ads is by far the best option in geting new leads, brand awareness and the fastest way to get results.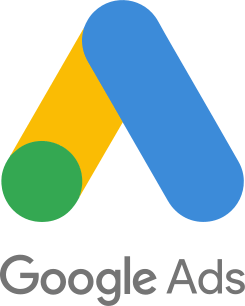 SEO
Build your organic traffic with our SEO services and let the audiences know about your brand and product. Keeping a track of your SEO strategy can be hard, our team will ease this process for you by running your campaign and generating easy to follow-reports
Our challenge is to discover what your consumers are searching for online. When done correctly, entrepreneurs and small business owners alike should be able to reach out to their ideal local audience within their city, state or even country. Our goal is to give you the ability to compete with every other business in the market by leveling up your game.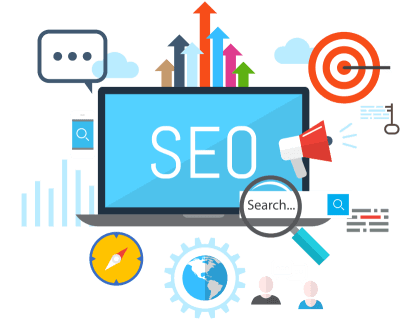 Social Media
We design the ideal plan for your social media. Let your customers engage in a perfect way with your brand.
Social Media management has become, without a doubt, in one of the most popular digital marketing services of all the contemporary businesses. It's a pretty versatile channel that has become our bread and butter when we talk about brand recognition and quality leads generation.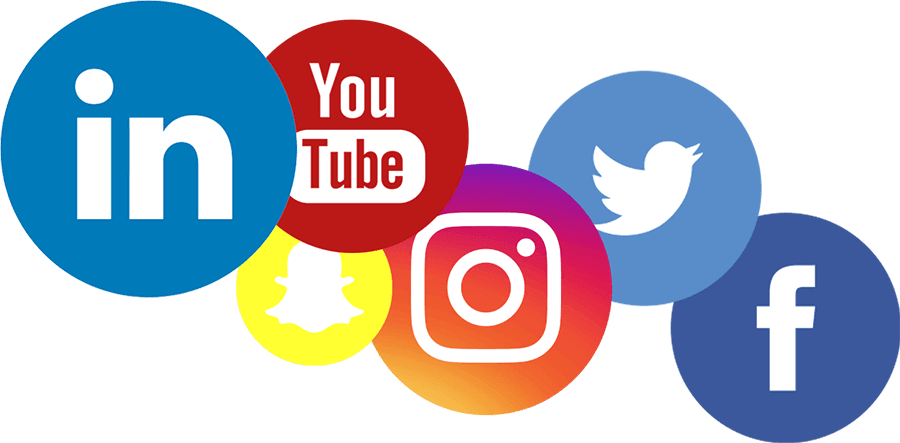 Web Design
Need a brand new website or just wanna get a fresh look on your current one? Developing a website can be a delicate and complex process, and in order to ensure that the right components are integrated, you'll need expert web development services.
We know that great web design is about more than aesthetics. We start our design process by asking you about your business goals, marketing challenges, the competitive landscape, and your target audience.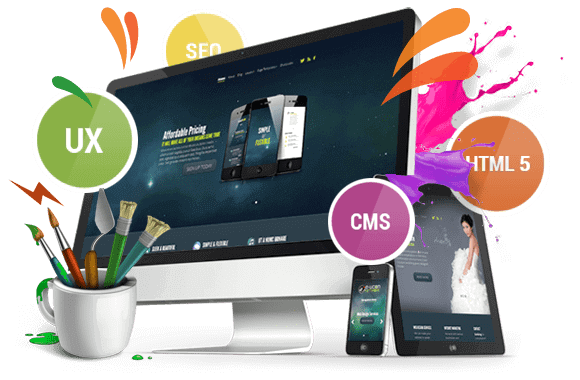 Branding
From banners to promotional product design, our team crafts unique images with a strong call-to-action, a clear message, and the right aesthetic for your business.
Even the smallest branding upgrade can boost your brand awareness and drive more conversions to your site. That's why we're all about making data-informed design choices that look great for you and your customers.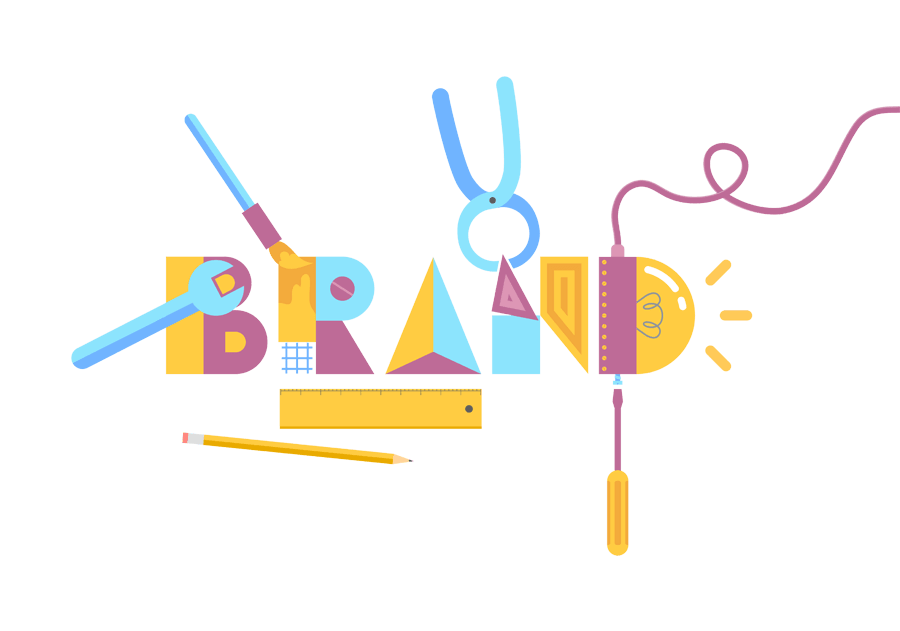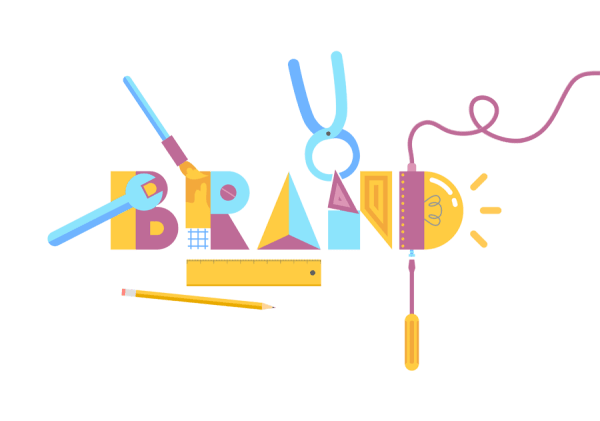 E-Commerce Development
Our process incorporates extensive user research, strategic insight, and user experience optimization design to create websites that engage users, sell and deliver business results.
We put users as our sole priority in building successful e-commerce platforms and with a optimized ROI strategy, there aren't many systems we haven't touched.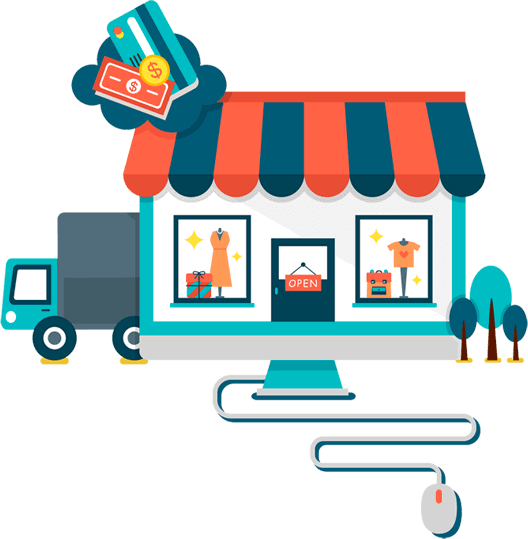 Ready to start your project?
Grea! We are just one click away!